Unser Vereinstreffen

vom 13.09-16.09. im Harz

Itemlevel erhöhen

Der Weg von "frisch 120" zu "raidready" in Battle for Azeroth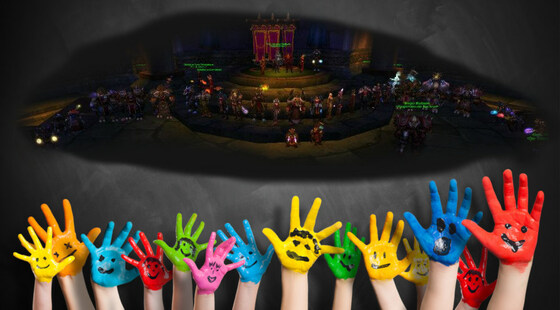 Events
Ohne Events keine Gilde. Die Events haben uns auch über schwierige Zeiten hinweggeholfen. Sie sind das, was uns besonders macht: Unsere Seele. Mit unseren Events erreichen wir viele tausend Spieler, ob als Teilnehmer, Gast vor Ort oder Zuschauer in einem der Streams.
Mit unseren Events wollen wir gerne etwas erreichen: Spielend helfen. Wir werben für unsere Herzensangelegenheit: Schwerkranke Kinder und Jugendlich unterstützen.
---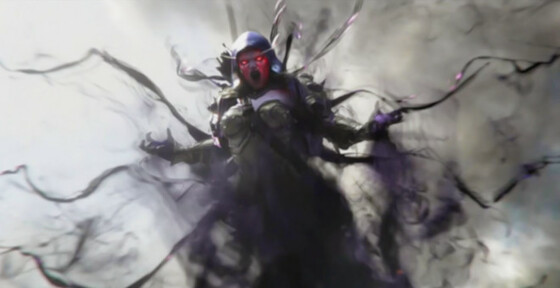 Gallery
Acknowledging that images are more than just the composition of their parts.
Group images in albums

Create series of related images, backed by a dynamic slideshow and full permission control.

Protect your intellectual property

Opt-in to apply a fully customizable watermark to all uploaded images.

Enrich your images with custom markers

Tag users or place text notes to explain parts of the image in a non-obstructive fashion.

Support for Google Maps

Connect images with their location and view them on a map, supports coordinates from EXIF.
---